...Of the military kind, of course. Why? Which else were you expecting?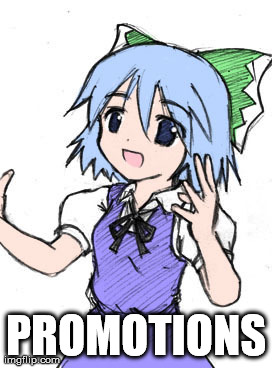 Your humble servant's finally managed, against all odds, to make it to staff sergeant, and in a show of the requisite maturity and personal discipline has decided to celebrate by bragging about it in the miscellanea section of a forum dedicated to the retard porn game he's been spending the last three years writing for.
Now it's just finding a way to spend my time doing as little work as possible for the four months I've got to go until I'm released... and then finding a life, that is.